the Hear It Podcast brings the latest insights and ideas on how to better engage youth audiences within marketing and communications.
Hosted by Thread & Fable founder, Rebecca Roberts, interviews will explore themes around the challenges, opportunities and issues when it comes to effectively engaging children and young people.
For all inquiries about the podcast email info@threadandfable.com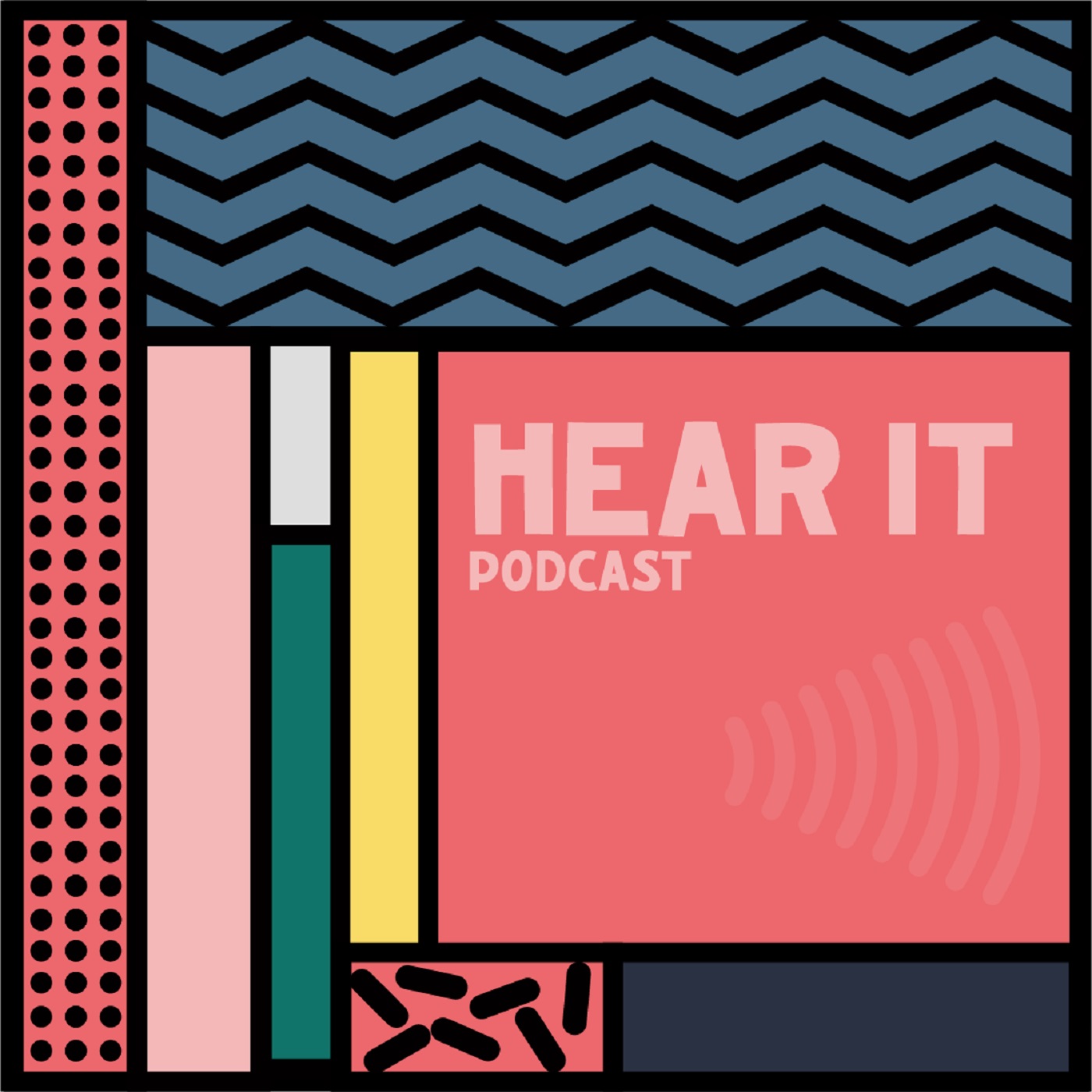 Hear It Podcast: Episode 3 How to reflect youth voice with Dave Musson
–
The Hear It Podcast
Dave Musson from The Access Platform shares his view on why peer to peer student content is the best way to reflect youth voice. Hear about how his career has brought him to TAP, what makes for the best youth content and how to manage it without being overly prescriptive. An experienced podcaster himself, on everything from Slipknot to his beloved Coventry Bears team, he also shares what he listens to for inspiration.