the Hear It Podcast brings the latest insights and ideas on how to better engage youth audiences within marketing and communications.
Hosted by Thread & Fable founder, Rebecca Roberts, interviews will explore themes around the challenges, opportunities and issues when it comes to effectively engaging children and young people.
For all inquiries about the podcast email info@threadandfable.com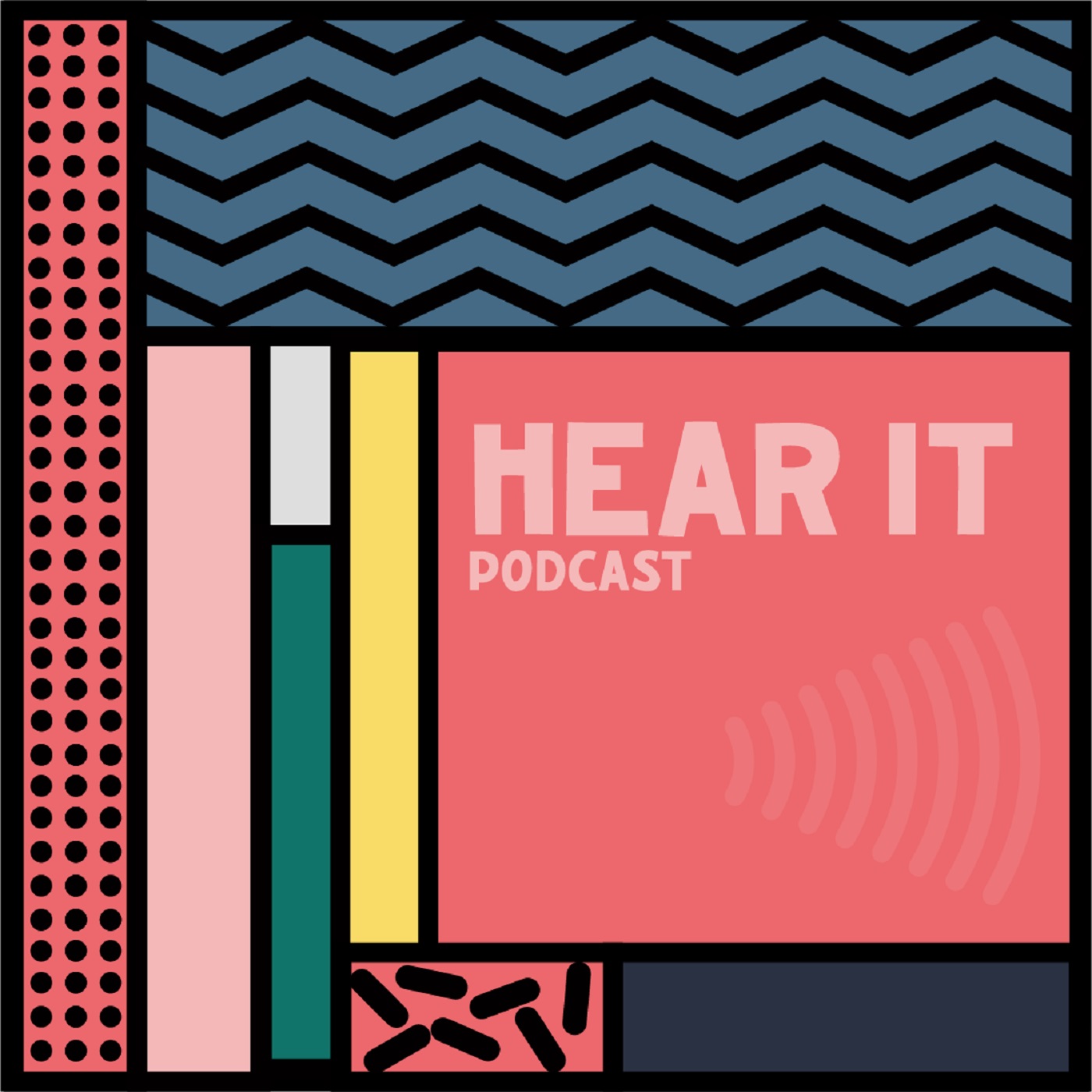 Hear It Podcast: Episode 10 The power of the youth vote with Jessica Blair
–
The Hear It Podcast
The 'youth vote' is talked about regularly, often as an important group to get onside within any election – but what do political groups do to engage young people, listen, inform and influence? The podcast will explore this topic from a UK perspective in season 2, but we were fortunate enough to speak with Jessica Blair just before the US election and felt this episode was relevant to share with you now.Jess works for Civic Nation in the US, a non-profit organisation that works to build grassroots movements to change the world, empowering young people to do so. Their Creative Alliance brings together creative and marketing expertise for good and they deliver impactful campaigns, combining their ability to convene some of the nation's most high-profile stakeholders, celebrities and luminaries with direct organising and citizen engagement.You can find out more about Civic Nation here and check out their 2020 Vote Loud campaign here.